Maxime Cherpin
Geneva Broker
Maxime CherpinCourtier Genève

Courtier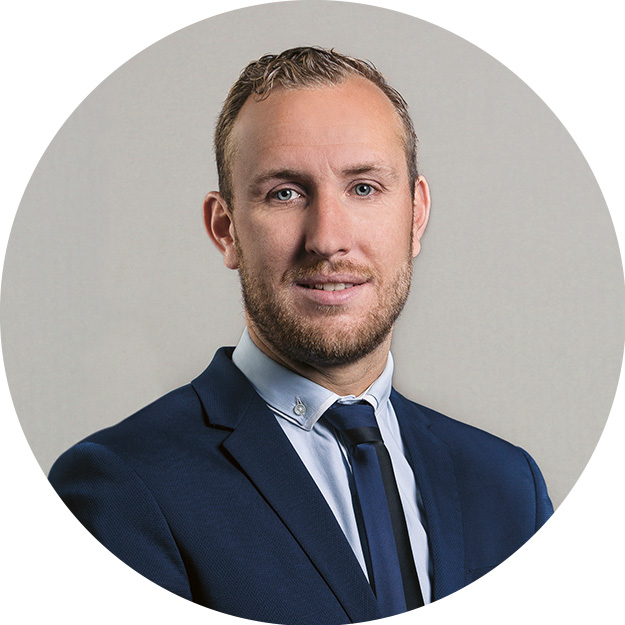 Maxime Cherpin became a home owner at an early age. This personal project sparked his passion and lead to a professional transformation in the world of real estate, a sector which still motivates him to this day. 

Coming from a family traditionally involved in business, it was after he finished studies in this area combined with several years of work experience that Maxime Cherpin decided in 2007 to follow his second passion: real estate. He joined a construction company specialising in residential houses and worked there for over eight years. 

These years of experience enabled him to build a solid experience base in the field in terms of sales, marketing and the implementation of company business policy. He then returned to the land of his elders and joined the Verbel agency in Geneva. He has been passionately running it ever since, sharing his values and passion for challenges that motivates the entire team. 

For this zealous individual, real estate attracted him on a number of levels, for its number one objective of giving individuals a roof to live under, to the more subtle notions of future life aspirations and the desire for change. Maxim Cherpin is certain that "professionalism and passion for real estate are the keys for becoming a successful broker." 

In a profession where interpersonal relationships represent the heart of the business, Maxime Cherpin describes himself as a chameleon, capable of adapting to all types of client profiles by placing human values at the very centre of his client relationships. His expertise allows him to read between the lines and surpass his clients' expectations. Maxime Cherpin merges this human capital with a firm knowledge of the Geneva region and a significant network he has built up over the years. He offers these benefits to his client base in order to find the property that will correspond to their expectations on all levels.
Maxime Cherpin
also suggests you