Thibaut Houssard
Broker
Thibaut HoussardBroker

Broker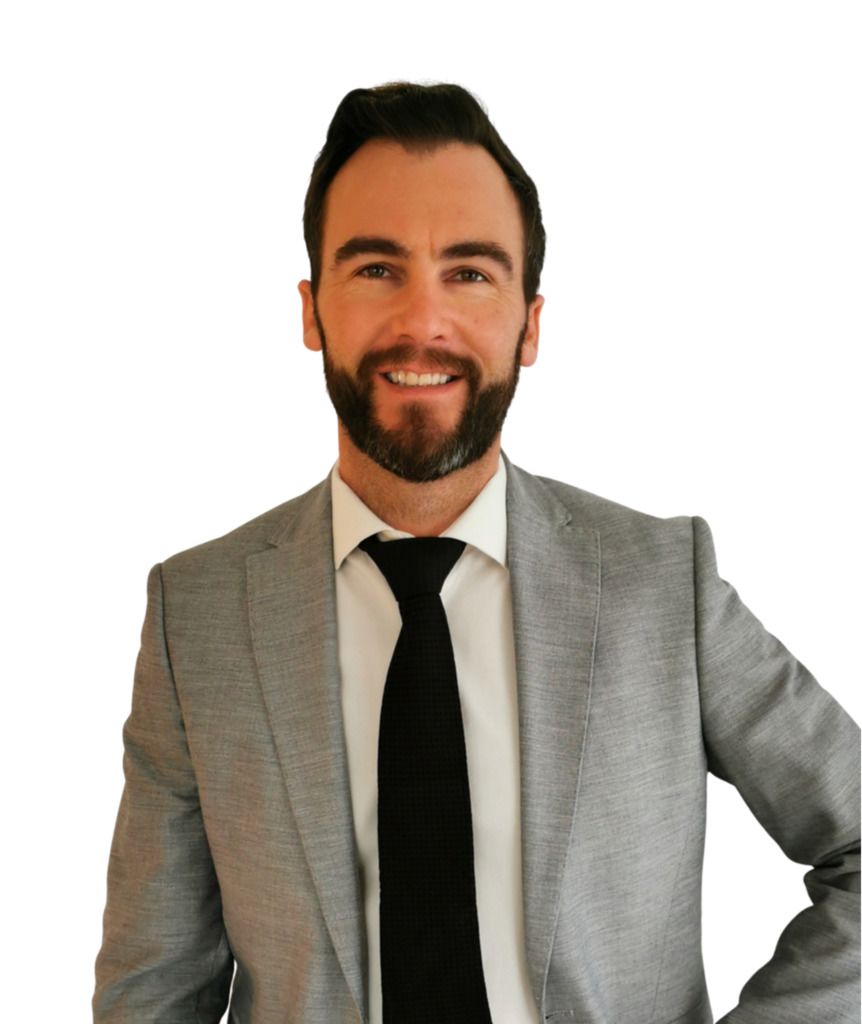 Born in 1977, the year Verbel was founded, I have acquired over 25 years of professional life a commercial know-how that is no longer to be demonstrated.

My different experiences - retail, business management and of course real estate for more than 12 years -, have allowed me to gather all the necessary tools (methods & processes, technical & commercial knowledge) for an optimal accompaniment in the realization of your projects.

My professionalism as well as my human values based on altruism, deontology and benevolence lead me to place our relationship and your satisfaction at the heart of my priorities.

My motto: "Honesty, trust and duty of advice are the fruits of a successful real estate transaction".