Raphaël Saison
Broker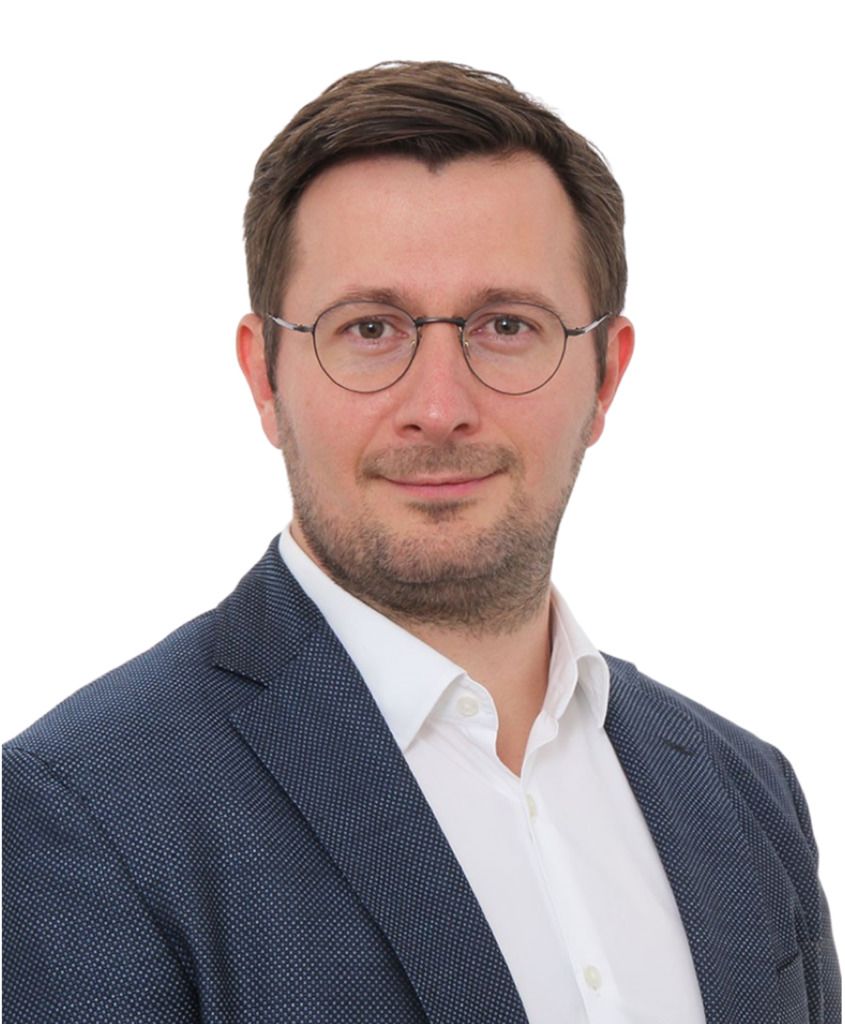 After 15 years of experience in the optical industry, my capacities of advice and negotiation allowed me to perform in the world of the real estate.

My benevolence and my transparency, linked to my desire to accompany you and offer you the best choice, make me a broker who listens to your needs.

My frankness will allow to establish a climate of confidence between us, and I will know how to give my best to carry out your objectives.

Thanks to my certifications, I was able to combine theory and practice to offer a quality service. My network, composed of specialists in various fields related to real estate, from financial advisors to notaries and renovation companies, will allow me to help you to plan your project.