Franck Corsini
Nyon Broker
Franck CorsiniCourtier Nyon

Courtier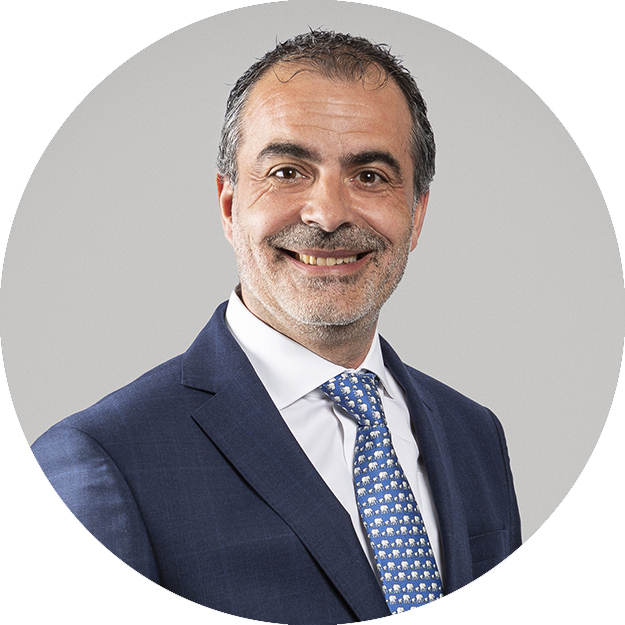 Franck Corsini has been the Assistant Director of the Nyon agency since 2013 alongside Massimo Della Mora, enjoying more than 20 years of real estate experience, a field he embraced upon finishing his Business degree. Franck Corsini is a partner and friend of Massimo Della Mora after they embarked on a first professional experience together. Alongside Massimo Della Mora he brings his keen grasp of the region and a large network to the table at the Verbel agency in Nyon.  

At the heart of a region known for its allure, Franck Corsini is concentrating his efforts in the Mies-Rolle area, attracting mostly families with children looking for adequately spacious properties, between 120 m2 and 200 m2, as well as peace and quiet.  

He describes himself as a "facilitator" for buyers and sellers; his strict professionalism is embodied by his unrivalled knowledge of the area and key players, coupled with a responsiveness and a constant ability to adapt. Aware of the challenges he faces in an increasingly popular region which is showing signs of pressure in the real estate sector, Franck Corsini knows how to wield his creativity and agility to find the property that will meet the needs of his current and future clients. 

He shares the same philosophy as Massimo Della Lora on the importance of client satisfaction. It is with this same complicity that the pair built a tight-knit team, managing the agency in Nyon with a practiced hand. Franck Corsini finishes with these words: "My personal and professional qualities are inseparable and both have a place at the heart of my client relationships".
Franck Corsini
also suggests you
Our team
Lausanne
+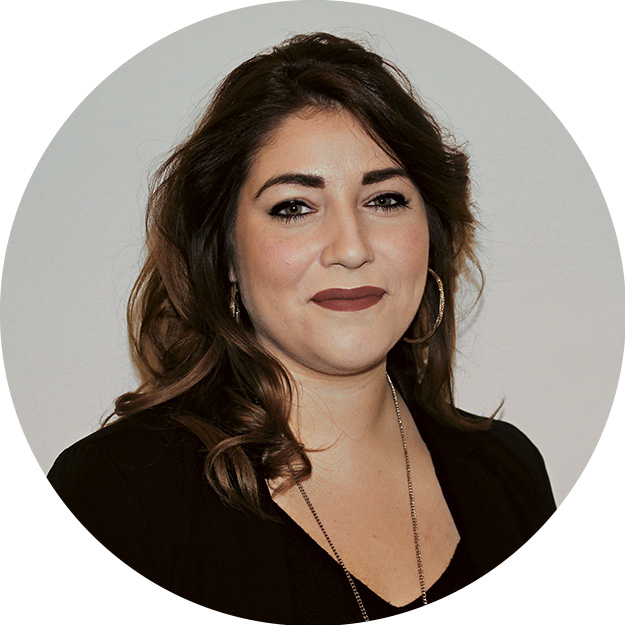 Elizabete ViegasSales assistant
Nyon
+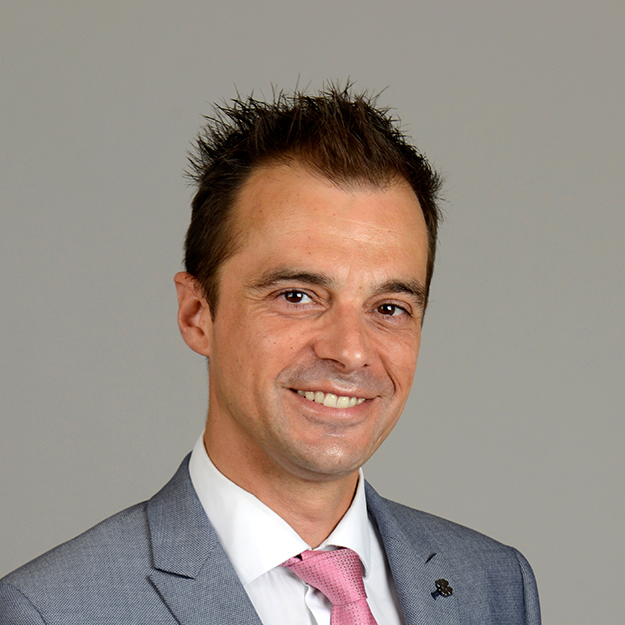 Chris Arnould
Broker
Genève
+
Audrey Piens
+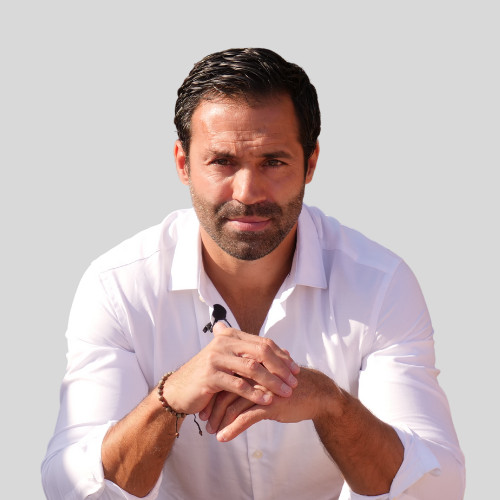 Gandhi Noé-Chapuis
Marketing director