Massimo Della Mora
Nyon Broker
Massimo Della MoraCourtier Nyon

Courtier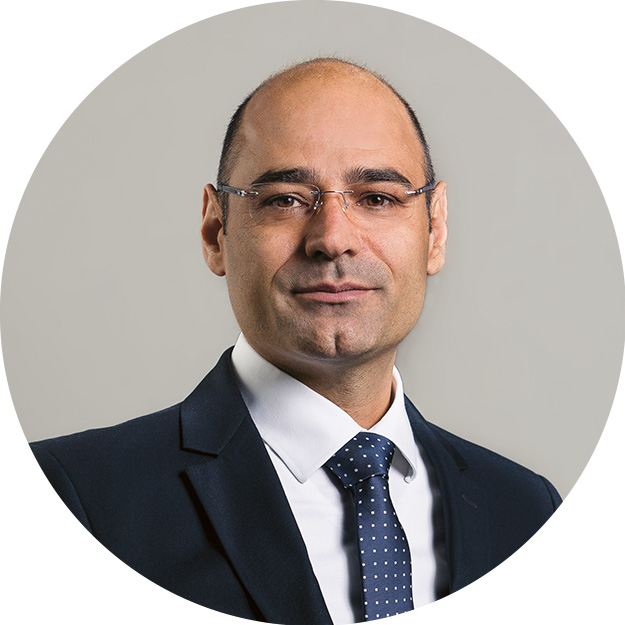 The Nyon region is proving to be the most dynamic of the sector, recording more than a thousand annual real estate transactions. This momentum drives the Verbel agency in Nyon, who gives its best to meet, surpass and satisfy the needs of challenging clients. 

Massimo Della Mora manages the agency jointly with Franck Corsini. His unusual professional journey speaks of the perseverance and passion of a man devoted above all to client satisfaction. After 10 years in the automotive industry, he had a remarkable ascent to business owner in 2007 and discovered a budding passion for the world of real estate. 

As an expert of the Nyon region, Massimo Della Mora was a natural choice as Assistant Director of the Verbel agency there alongside Franck Corsini in 2013. From daily work in the field looking for construction and sale opportunities, Massimo Della Mora is involved on all levels from property promotion to the finalisation of sales. He simultaneously manages a vast network of the best external providers likely to be involved during a sale (lawyers, notaries, etc). 

In a region that is equipped with all the utilities and services under an exceptional structure, the local clientele makes it more vital to intimately understand the regional community and key actors. This is an equation solved with panache by Massimo Della Mora by placing client satisfaction as the number one priority! In his own words: "My heartfelt goal is to help my clients to realise their life projects by putting at their disposal the wealth and breadth of my expertise and experience in this region by providing a peerless service. By meeting their expectations, I play my part in their happiness, which brings me the ultimate professional satisfaction! "
Massimo Della Mora
also suggests you