Franck Robinet
Geneva Broker
Franck RobinetCourtier Genève

Courtier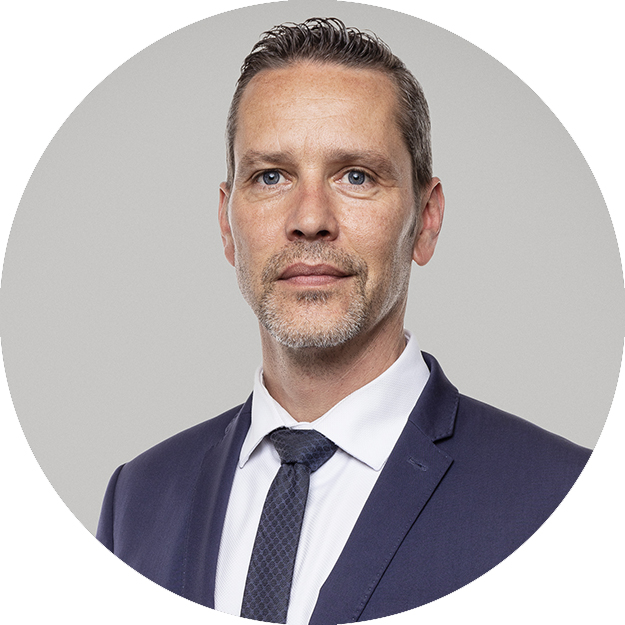 Backed by more than 15 years of experience in real estate, Franck Robinet nonetheless started his career in an entirely different field. He holds a legal degree and enjoyed a high-level sports career, choosing to turn to the world of real estate around 10 years ago.

Franck Robinet can attest to a solid experience in the industry by his involvement in several roles and his current position as the Associate Director of several agencies. As a culmination of his rich professional journey, it was only natural that he join the Verbel team in Geneva, a role that is broadening his range of skills. He has a penchant for legal issues in real estate, a product of his studies in law. This complements his unrivalled knowledge of the Geneva real estate market and key players. 

In a cosmopolitan city such as Geneva, the Verbel agency offers local and international solutions to real estate requests in a highly energetic and stimulating market, a good match for Franck Robinet's personality. 

He confesses to have a real passion for the profession, demonstrated by his complete investment and willingness to learn something new every day. Franck Robinet works as closely as possible with his clients and describes himself as "a genuine architect of property solutions". Given that each client is unique, he often likes to repeat "every deal is written like a book, the result can be a happy one (a marriage, growing family) or sometimes a sad one (divorce or death)." No matter the storyline, Franck Robinet offers tailored solutions suited to the needs of his clients and in line with the realities of the Geneva property market. He carries out his duty without failing to offer a listening ear and an empathetic spirit, always staying proactive and reactive, essential qualities in his eyes.