Brice Steiner
Geneva Broker
Brice SteinerCourtier Genève

Courtier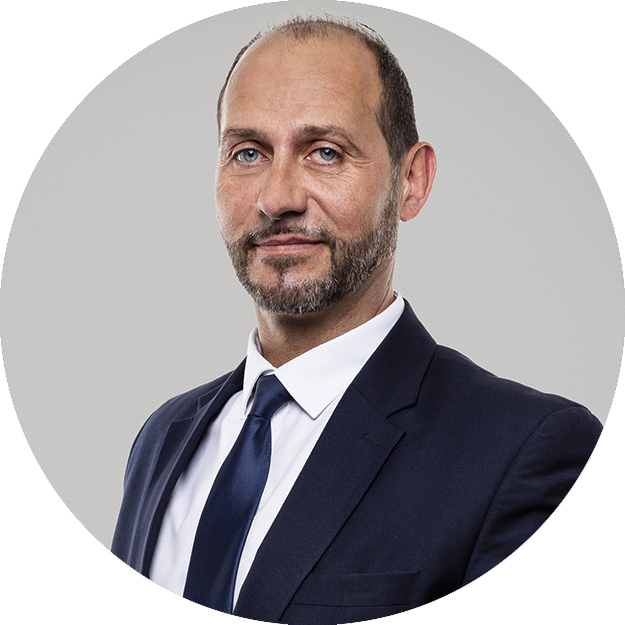 Brice Steiner kicked off his career in real estate in 2002 and discovered a genuine passion for the field, for almost 15 years now he has been actively involved in real estate sales. He built on his grass-roots knowledge with training facilitated by the USPI (Swiss Union of Real Estate Professionals). Today, his 15 years of experience grant him a clear and accurate picture of the property market in Geneva over where he works in the Verbel Geneva agency. 

Throughout these years, he has weaved an immense network of professional relationships, which he now puts at the service of the agency and the needs of his clients. For Brice Steiner, "faced with a property market which is increasingly more complex and in constant evolution, the notion of work in the field has become more of a priority. It is only by heading out and seeing the realities on the ground first hand that you can be equipped to offer a complete and current overview of the current buying and selling opportunities, thereby being able to select the best opportunity! ". 

Not forgetting the client relationship which is developed through trust, the ability of the broker to spark curiosity, desire and finally track down the solution best suited to each request. "The key to successfully brokering a deal in real estate lies in accurate understanding of the market and the relationship of trust that has been built with your clients". 

Confident in the future of the Geneva property market with its increasing density and access to the international openness being advantages, Brice Steiner is already enjoying new obstacles to tackle for the Verbel agency in Geneva.