Pierre-Albert Perret
Lausanne Broker
Pierre-Albert PerretCourtier Lausanne

Courtier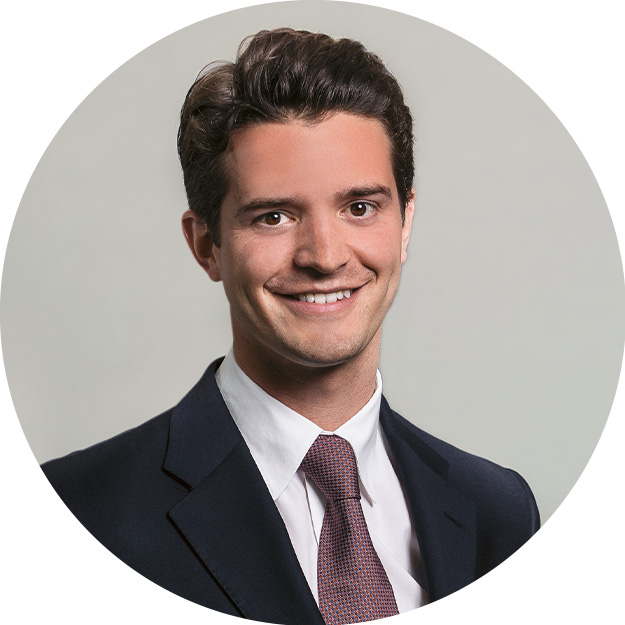 Kick-starting his career in the Hotel industry, Pierre-Albert Perret deftly turned to the real estate sector, two worlds "in which client contact is the key aspect". He gained rare expertise and a solid network of local and international contacts from the Hotel business, representing two important keys to success in real estate.


In addition to his interpersonal skills, Pierre-Albert Perret has grown in expertise, which he is constantly refining in his role as a broker at the Verbel agency in Lausanne with the aim of more precisely responding to his clients' needs. His knowledge of the local community gives him a clear advantage in his prospection activities to find the property that will fully satisfy a mostly Swiss client base, including some international buyers.


Dealing with varying client profiles, diverse needs and requirements, Pierre-Albert Perret always follows the key principle for good business: "for me, building a climate of trust with the client is fundamental". He sees the human need behind each request, knowing that this is the only way to offer a genuinely personalised service.