Sarah Nadia Dali
Broker
Sarah Nadia DaliBroker

Broker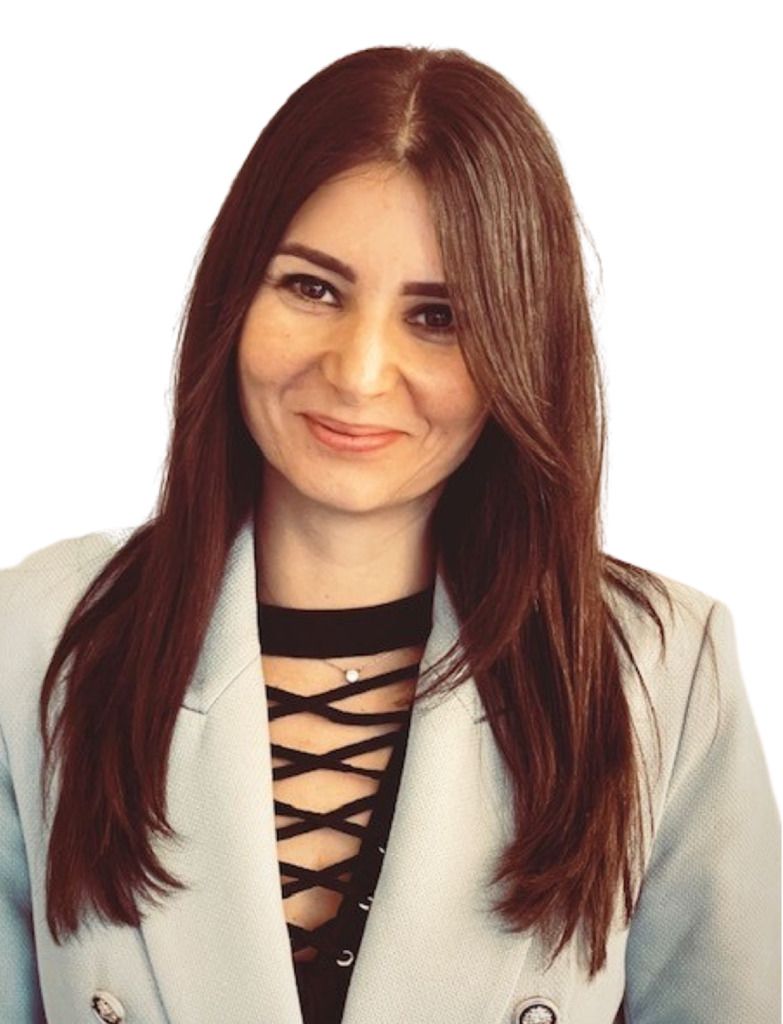 Having decided to combine my passion with my work, I have been working in the field of real estate for 13 years.

I started with the stewardship, which allowed me to master the law of the lease, the technique of the building as well as the real estate market.

Afterwards, I obtained my USPI Immocourtage certificate and decided to go into brokerage. My skills allow me to inform at best the customers calling upon my services, perfectly estimate a property and choose the best approach, in order to make the most relevant operations.

Moreover, thanks to my mastery of English, Italian and French, I can be fully accessible to an international clientele.